UAV Vision Media
Award Winning Real Estate Photography
St. Paul - Minneapolis, MN
Commercial I Residential I Architecture
UAV Vision Media
Award Winning Real Estate Photography
St. Paul - Minneapolis, MN
Commercial I Residential I Architecture
Take reality to a new level
Our Real Estate photography and video services combine technology, experience, and passion, which is conveyed in all of our finished work. – From a simple to an intricate shoot

Photography & Videography
We are your real estate photography headquarters. We take professional photography to the next level and are your one stop shop for all of your listing and marketing needs.

WE HAVE YOU COVERED
From expansive properties to cozy cottages, our team has the experience and equipment to capture the best elements of your home at any angle.

Customization
Here at UAV Vision Media, we pride ourselves in our ability to meet your needs. If you have a specific idea for a new project or event, we are here for you.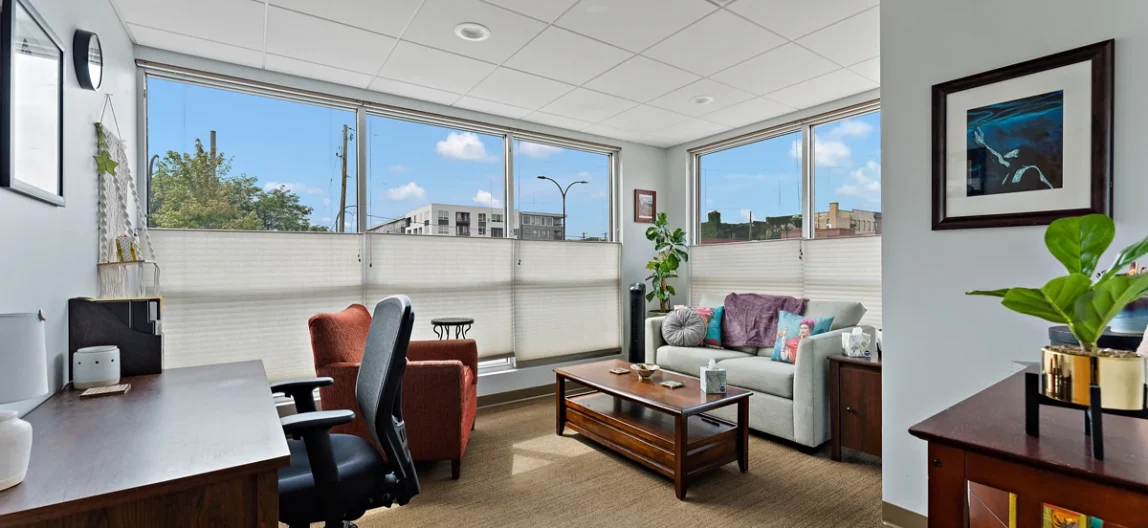 WE'RE ABOUT QUALITY AND TRUST.
Experience – We have years of experience and we are certified in our field to provide you with the best quality imagery in your surrounding area.
Customer Service – Our company's #1 priority is our customer service. We stand behind our product and our 100% satisfaction guarantee policy backs it up.
Results – We provide you with a beautiful finished product that not only helps you showcase your new listing, but also helps attract new clients.
Marketing Solutions – Included with every listing is 100% customizable marketing material, Social Media, Flyers, Postcards, and Digital Ads.
WHAT OUR CUSTOMERS SAY ABOUT US

Chris was very easy to work with and did a wonderful job on interior pictures for a property listing. He was exceptionally responsive and easy to communicate with. I would recommend using UAV Vision Media to anyone looking to photograph a property, interior and exterior alike. I will definitely be using UAV Vision Media again in the near future.
Amy C.
Real Estate and Architectural Photography
Chris was great! He was on time and had a super quick turnover. The photos of my property came out amazing! Will definitely be using Chris and UAV Vision Media again!
Amiyah H.
Real Estate and Architectural Photography
Great experience working with UAV Vision Media and our final photos came out amazing. 5/5 would recommend.
Thank you Chris!
Kemi O.
Real Estate and Architectural Photography
Chris at UAV Vision Media has been amazing to work with. There's no one else in the Minneapolis area we'd rather work with (in fact we wish we could use him all across the nation!)! If you're looking for great photography and amazing customer care/service then you've found it with Chris!
Hayley C
Family Photos
Chris was great! Prompt, very professional, easy to communicate with and does great work. I would definitely recommend him!
Grace B.
Real Estate and Architectural Photography
Had UAV do an aerial photo survey of our cabin and woods. Could not be happier with the results. Pictures are awesome. Chris was very professional and arrived on time and ready to get started. Highly recommended.
Kevin H.
Aerial Survey
Very fast response....responded in 5 min. Pictures of the house look great and had all the final pictures the next day. Very easy to work with and happy with the pictures. Thanks!!!
Ryan B.
Real Estate and Architectural Photography
UAV took pictures of my rental units for advertising. They came out great and their attention to detail was appreciated. A minor detail such as adding a background to a black screen TV gave the space a little extra.
Jason L.
Real Estate and Architectural Photography
My experience with Chris was a fantastic one. His talent, professionalism, and response time was top notch. Our photos turned out better than we could have hoped for. It is amazing watching him fly his drone to get just the right angle to highlight our entire property. I would highly recommend to anyone looking to get any photos or video for their home or office. Thank you Chris and UAV!
Josh K.
Real Estate and Architectural Photography
Great experience! Very professional, friendly, good commutator. The final products (videos d photos) were very good - we are glad we went with UAV Vision Media! Thank you!
Jennifer F.
Sports Photography
UAV Vision Media was an amazing company to work with! Chris has so much talent and patience. He is an incredible photographer and has a creative eye. He's very professional and knowledgeable.
Harshitha R.
Very easy to work with. Did not have to instruct. They knew exactly what shots would work best and the team has delivered some beautiful shots of my house. Will definitely be working with Chris at UAV again in the future.
Faith J.
Chris was a pleasure to work with! He captured beautiful moments of our family. He has a keen eye for the best outdoor backgrounds, and had no problem getting our young kids to smile. Communication was great and we were impressed with the turnaround time and professionalism!
Megan B
Chris at UAV handles all my Real Estate photography and my clients are always impressed with care and quality of his work on my listings! Chris is a very important part of my real estate business
Anthony
Chris was straightforward to talk to and knew exactly what we wanted! Great to work with and we look forward to working with him in the future. Fantastic quality and a fast turnaround. Book this guy asap!
Derrius